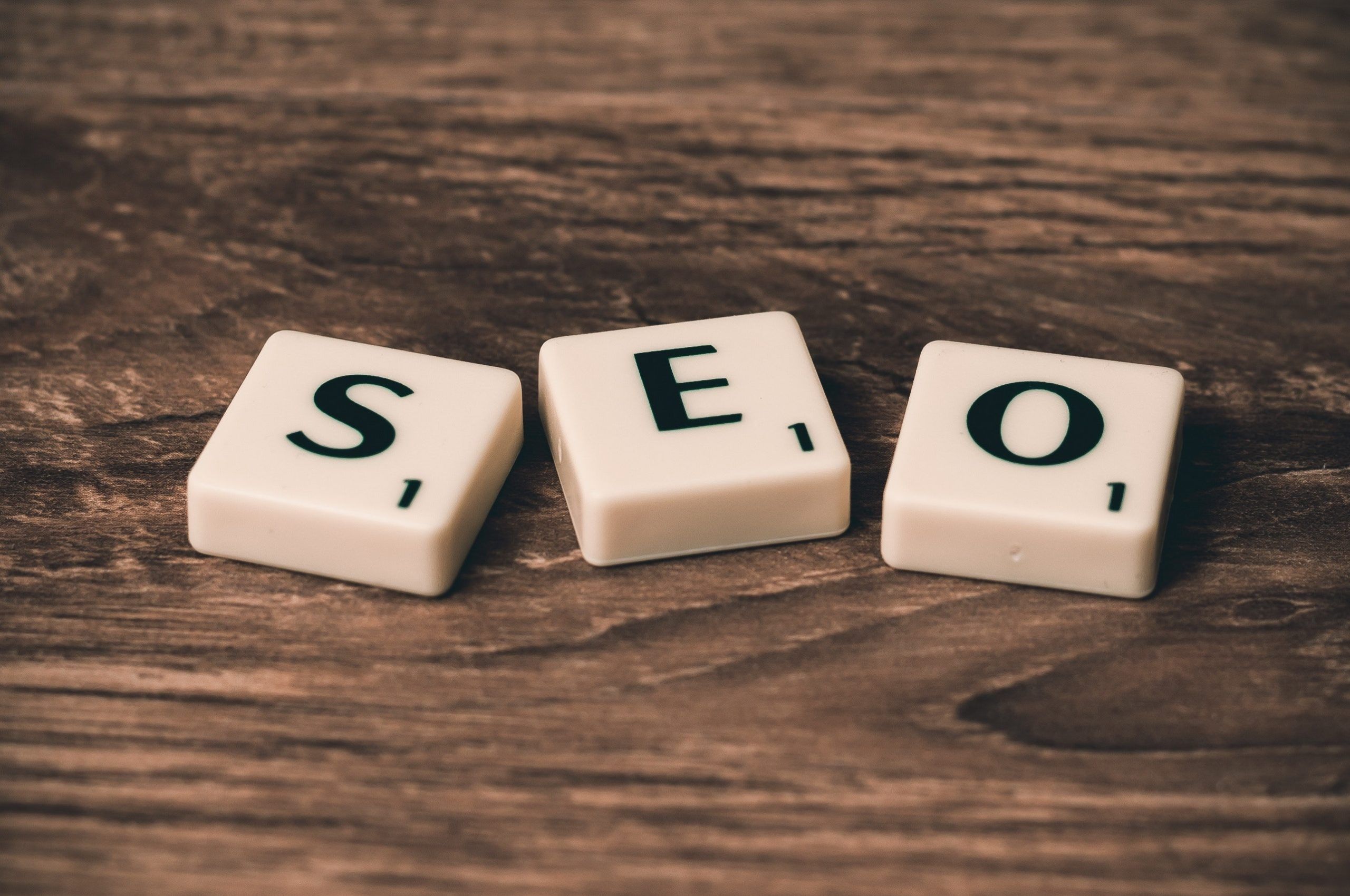 New Booking Channels
With the skyrocketing grown of the vacation rental industry, particularly in the Hudson Valley region, we thought it was time to expand our visibility across some new platforms. Expanding our reach to other OTA's (online booking agents) help with what is referred to as the "billboard effect". This means that we can leverage the reach and marketing dollars (VRBO spent over $1 billion in marketing last year) to earn new guests. From there, it's our job to brand everything within our guest's experience and educate those guests about the benefits of booking direct the next time they visit the area. We capture their emails (Learn about StayFi Technology) and keep in touch with them post stay to ask for a review, share new properties and remind them about our portfolio. To date, we have listed all of our properties on Airbnb and our direct booking platform and have tested several homes on VRBO. We will now be rolling all of our properties onto VRBO in addition to some new platforms that focus our core guest targets.
VRBO: Links our properties to 2.1M+ potential guests, this channel is geared towards longer length bookings.
PlumGuide: An exclusive global network of luxury vacation rental properties. Properties must go through a rigorous approval process to receive the Plum Guide stamp.
Coming Soon:
GoLightly: A new private travel club for women, to list and book vacation rentals and home share stays within a closed network.
Google Vacations: Rentals will be visible to millions of travelers or search on Google each day.
When we started Home Sweet Hudson, we managed homes 100% on Airbnb, which continues to be our primary booking platform. To date, we do about 70% of total bookings on Airbnb but, we have plans for a more strategic focus on direct bookings via homesweethudson.com. Why, you ask? There are several reasons:
Improved Guest Experience: Airbnb and other OTA's limit your ability to request information that can be beneficial in the guest vetting process. When guests reach us directly, we can more easily communicate—and even get on the phone if needed—to make sure that the property they are booking is the best option for them; share recommendations on things to do and really start to establish a relationship with the guest from the very beginning.
Fees: OTA's can take anywhere from 15-25 percent commissions from bookings on their platform—leaving less room for price increases over time due to competition on those sites. They also tend to rank homes higher that are better "value for money" which means that your property will show up less while being underpriced.
Reservation Protection: We cannot control the outcomes of cancellation disputes or damage claims that are processed on external platforms. With direct bookings, we control the entire process which means we can better protect ourselves and our homeowner's interests.
Stay tuned for more information on how our Book Direct strategies help us grow this portion of our business!