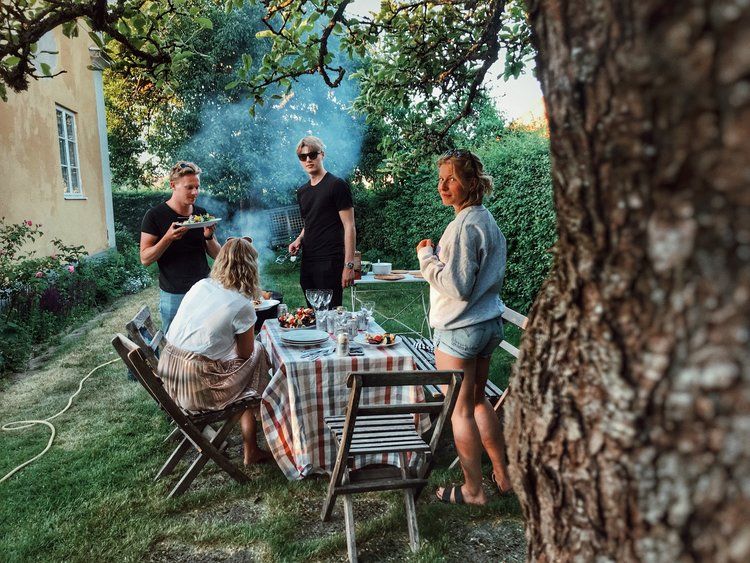 The Hudson Valley is One of Airbnb's 19 Destinations to Visit in 2019
With end of year countdowns and roundups showing up all over your feed this month, it was especially exciting to read this week's announcement, including the Catskill Mountains and Hudson Valley in a list of the home sharing platform's 19 destinations to visit in 2019.
With a 100 percent increase in year over year bookings and 130 percent increase in searches of the Hudson Valley, Airbnb shared that "2019 marks the quintessential time to visit this region with the 50th anniversary of Woodstock coming up and many famous musicians and groups rumored to be performing."
Beyond reliving the heyday of Woodstock, there are endless reasons why weekender seeking a ski escape, nature lovers looking to reconnect with the earth and adventurers of all kinds are visiting the area in droves.
The list of 19 destinations included exotic locales like Uzbekistan, Japan and New Zealand—making Upstate New York and the Great Smoky Mountains the only two U.S. regions to make the cut.
The expansion of Airbnb Experiences will certainly prove to be a driver for tourism in the area. Hosts can now expand their reach and those with skills and knowledge but no extra space, can still help to serve as guides for visitors, offering farm tours, photography lessons and more.
To help make the most of visitors' time in the area, Home Sweet Hudson has developed a menu of concierge services that are offered to guests. From the time of their booking to the moment they arrive, the property management is available to pre-stock the fridge with groceries (can be customized by diet upon request), hire a private chef to prepare a dinner party, plan a day trip to a local winery, share the best hikes, book restaurant reservations and more!