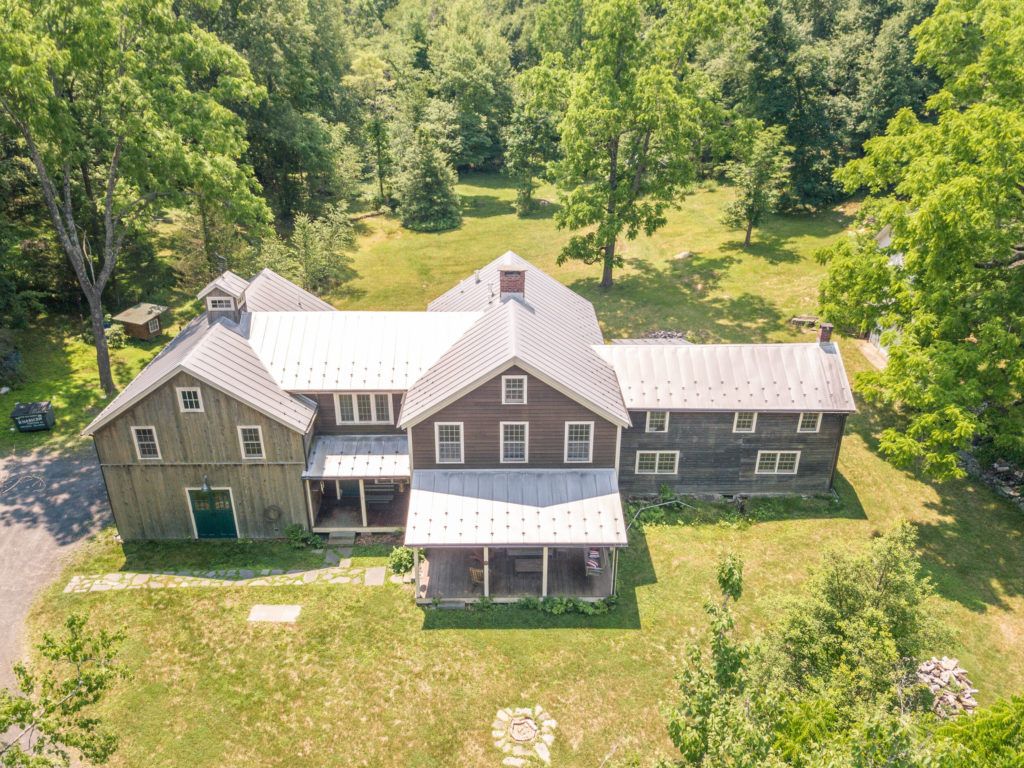 New Property Alert: Black Walnut Tree Farm
We were introduced to this property a few months ago and our interests were immediately peaked when we heard that it sat on 50 acres and had a swimming pond. During this socially distant summer, families have been asking for water features, and all of our other homes with pools are fully booked for the summer. First world problems, we know. But, what can we say… we aim to please!
We're also suckers for a chef's kitchen and this one has gorgeous soapstone counters, the deepest stone sink ever and a butler's pantry. The antique details and vintage rugs give the home a nice balance of high end finishes paired with the rustic touches.
It's located in Highland, NY which is a stone's throw to New Paltz and Poughkeepsie. So, you have easy access to stores and restaurants for takeout/curbside pick up!
This house is big! With over 4,000 sq. feet of space, there are plenty of areas to WFH and strong internet for streaming/video conferencing.
Black Walnut Tree Farm
4 bedroom
3 bath
Large swimming pond
50 acres including hiking trails
Chef's kitchen
High-speed internet available
Available as of July 12. Available to the Home Sweet Hudson VIP list for the first 24 hours only! Click the photo below for more images. To book, visit the listing.